Sep 5 2012
Part of driving armed is preparing for the eventuality that you will have a run in with law enforcement. Even if you are driving the speed limit, and following all the traffic safety laws, there's still a possibility you will get stopped. You never know when you and/or your vehicle might match the description of someone who just committed a violent crime. It happens to the best of us.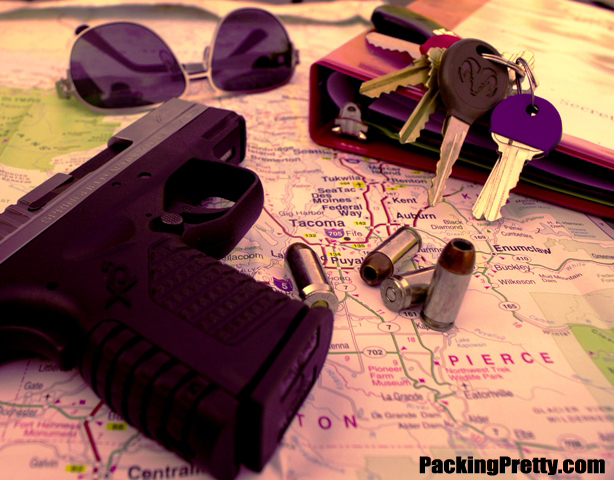 A Foundation for Success
First and foremost, it's critical that you research, understand, and comply with all state and local laws regarding traveling with a firearm. 
…
Read the rest