About The Author
Hello, all! I'm Gracie. I'm 25 years old and I have trained in firearms defense, martial arts, knives, and batons.  I am an NRA Training Counselor and Chief Range Safety Officer, which means it's my job to get new NRA instructors and safety officers trained and certified. I sit on the executive board of directors at Clatskanie Rifle & Pistol Club, and have gained some valuable experience in helping to run a gun club and firing range.
Some of my courses include: NRA Basic Pistol, NRA Home Firearm Safety, and NRA Personal Protection in the Home. I also teach some non-NRA affiliated classes: Intro to OR and FL CHL,  Street Carry, and Defensive Pistol. I also have trained military units. For even more trigger fun, I compete regularly in action pistol matches.
My passion is to educate women on handgun safety and tactics .  However,  I train both men and women. I also do house calls for women who are afraid or who's lives are in danger. We work out a personal tactical safety plan that works best for the individual or the family depending on the way their house is set up.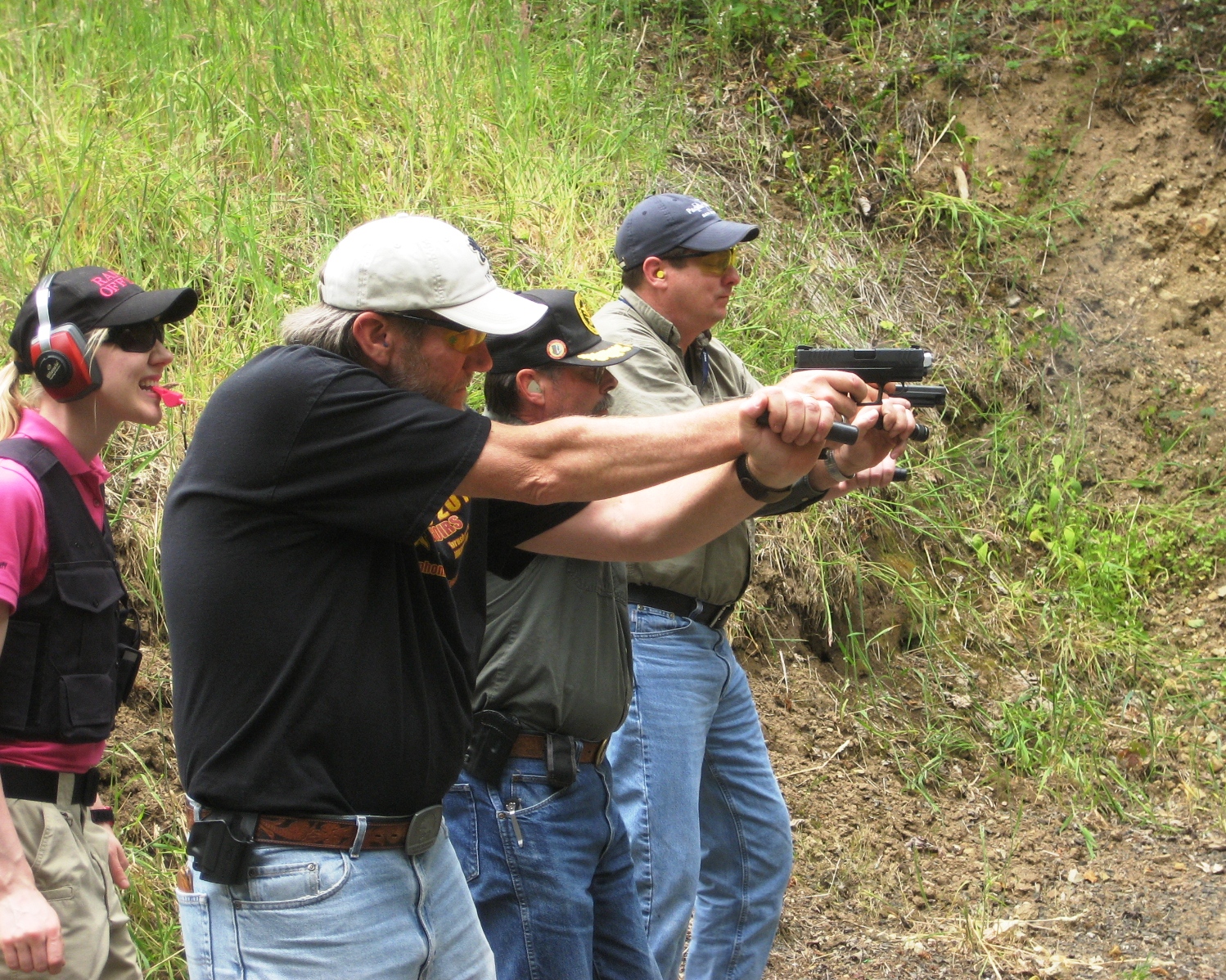 I myself am not a large woman. I am 5'10″ and weigh 125 lbs. I legally conceal a full sized, tactical weapon everyday. I even effectively conceal in
a little black dress. In this day and age women have to be able to protect themselves and their children. This blog is dedicated to women, like me, who are actively concerned about their personal safety and that of the people around them. Read my blog for a woman's standpoint on concealed carry, tactics, and other random stuff.
I would like to thank Gregg Smith for being my mentor and business partner through all this. He is an amazing friend. I consider him another father to me. He has been there for me every step of the way.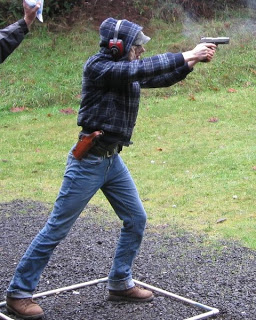 You will notice that in many of my posts I drag on about the importance of  a large handgun. This is because, according to my friends and family, I am "caliber sensitive". Caliber sensitivity is real, if you suffer from disgust brought about by tiny, inadequate firearms; you may be suffering from "Caliber Sensitivity". If you think you, or someone you know is suffering from "Caliber Sensitivity" please remember, you are not alone. There is help. Consider this blog a warm, fuzzy support group. Please bring your own coffee.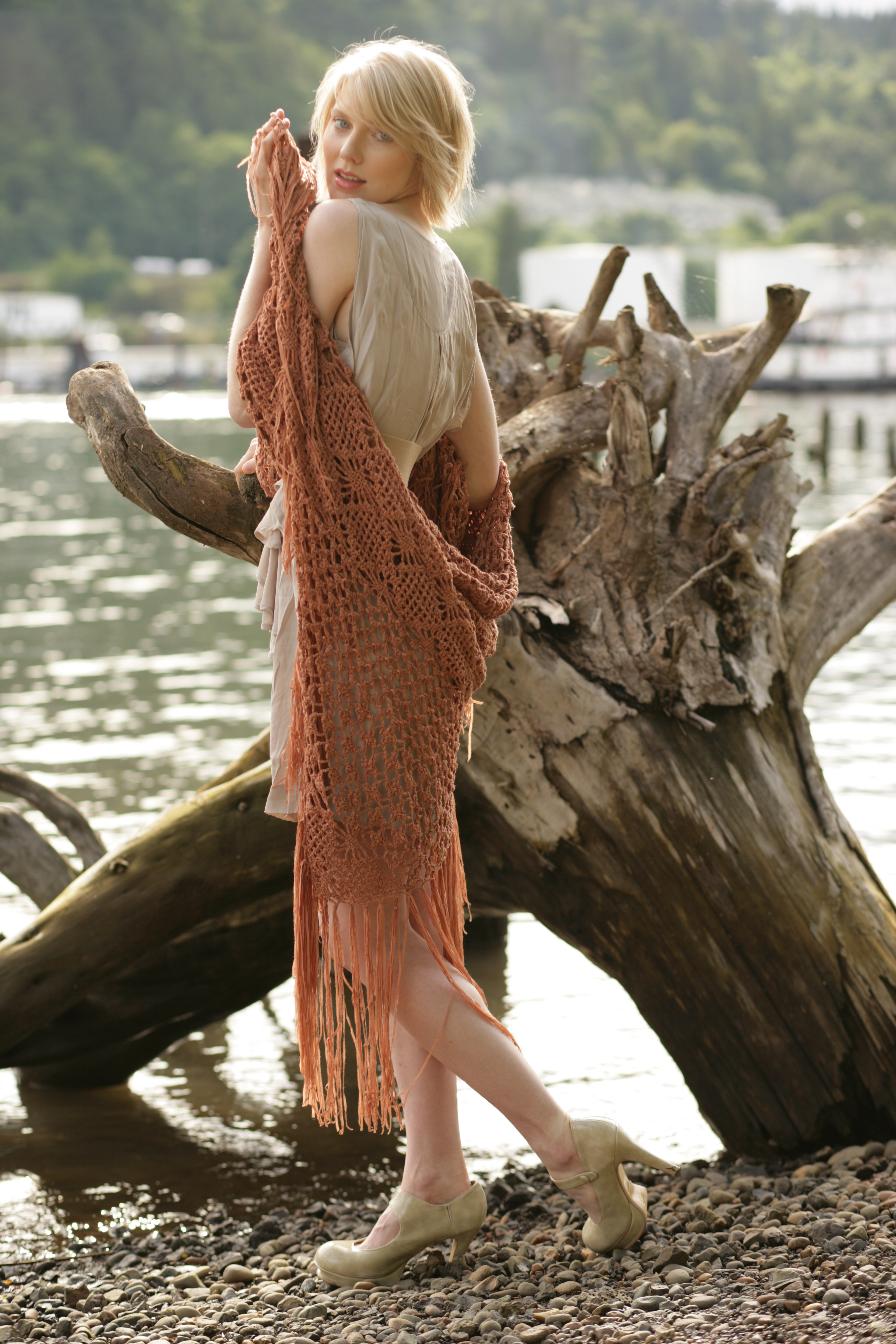 Of course I have hobbies and interests other than shooting. I have 2 beagles and a corgi and two tabby cats. One of my life dreams is to fly an A-10 (I just love everything about them). I am a GREAT cook; and  I am actually really fantastic at riding the mechanical bull. I really want to try REAL bull riding…so if anyone wants to help me out with that one, please… contact me! I collect tea sets and , obviously, shoes. I love to draw and write (if you can't tell).  Sundresses are a staple in my wardrobe, and I firmly believe that a woman needs a pair of heels for every possible occasion that could arise. I am a bit of an oxymoron, or maybe just a moron: I have this old lady "thing" for floral print, and this little girl "thing" for unicorns and horses.
My interest in Africa has led me all the way to Uganda where I taught English to grade school children in village of Kiganda ( about half way between the villages of Mubende and Mityana) in the "bush" or jungle. This was by far the most amazing (and learning) experience in my life.