Aug 1 2012
While the first annual concealed carry holster fashion show was huge hit both in person and online, it wasn't without a huge amount of preparation. In January of this year Trish Cutler had an idea, she emailed me and I knew right away that she was on to something really special. After seven months of intense networking, organization, coordination, and with help of many of other people – it became a reality. Trish told me that she was so busy planning the event, that her husband hadn't eaten a home-cooked meal in months. This amazing woman juggled a phone on each ear for the last three days before the show.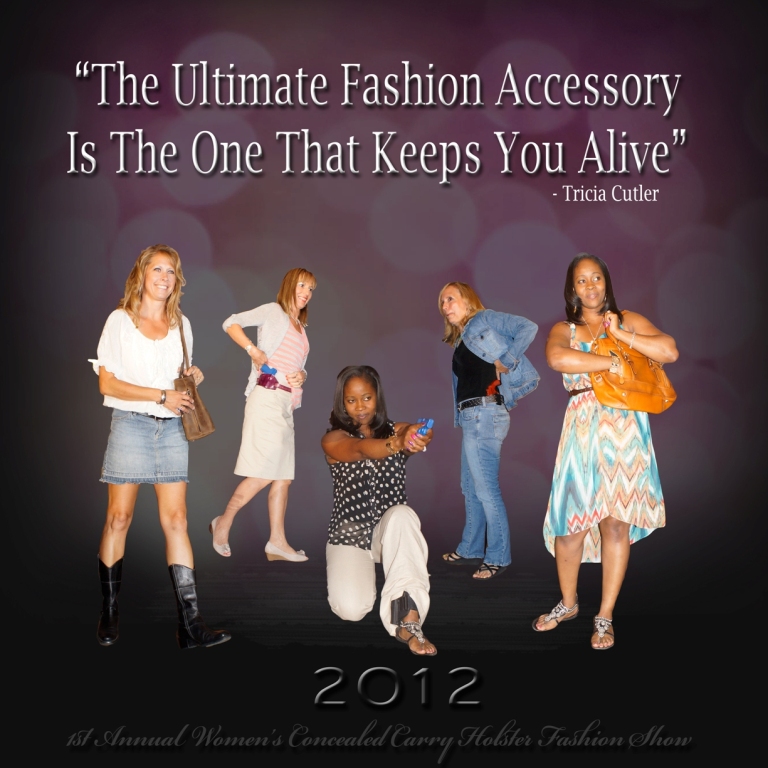 Regrettably, the 2,769 miles between Trish and me kept me from being able to help much with the logistics. I was, however, able to help through promotion of the event. I sent out various press releases, did some networking, and pushed the event on social media as well as on local and national radio.
Many of you are aware that I was at the Crimson Trace Midnight 3-Gun Invitational in the days leading up to the fashion show. I left home on the Saturday prior to the fashion show, and didn't get home from the invitational until Wednesday night. The completely awesome, and yet extremely exhausting thing about a midnight match is that it is in the middle of the night. So between factory tours and the match itself, I got about four hours of sleep per night. Wednesday evening I got home, did some laundry, and re-packed for my o'dark – thirty flight to NY in the morning. At 4:00 AM I was up again,  inhaling all the Starbucks I could wrap my hands around,  and beating feet to the airport. Running on nothing by pure, unadulterated caffeine, and fumes of excitement still left over from the invitational, somehow I managed to board my flight and survive a layover.
As soon as I touched down at Bradley, the real pressure was on! I had less than 48 hours to sift through a huge pile of holsters, get the models fitted, rehearse the runway, decide what order they were going to come out in, and coordinate the demos. With more late nights and early mornings, we finally got everything ironed out. Luckily I had the assistance of an awesome instructor from Philly, Annette Evans. Her expertise greatly aided in keeping things running smoothly.
One thing that I was adamant about was putting only quality products up on the runway. There were at least fifty holsters that were lent to us, but that we didn't use. I could not, in good faith, recommend them to anyone or promote them. While not all the methods of carry represented in the fashion show are methods I would recommend, it felt it was important to show the different variations available for women.
And now that I have a little less hair, a few more hours of sleep to catch up on, and a great pride for what we have accomplished: let's get down to business.
The holster lineup from the First Annual Concealed Carry Holster Fashion Show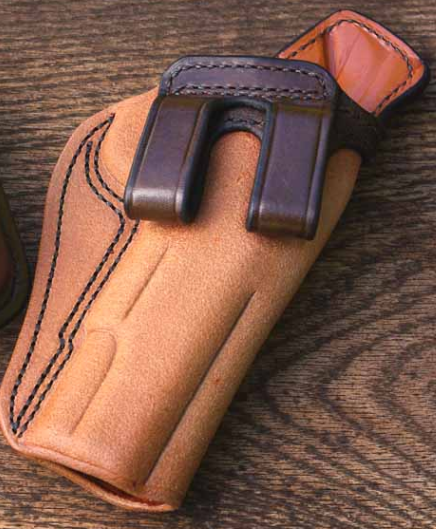 5 Shot Leather – Scabbard inside the waist band (I have a review of this holster available here)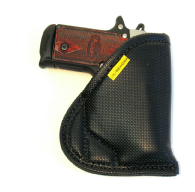 Remora- No clip holster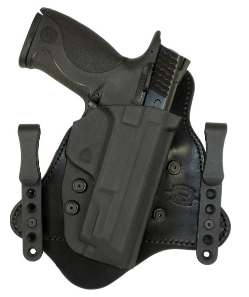 Minotaur – MTAC tuckable holster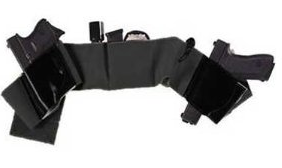 Galco- Belly band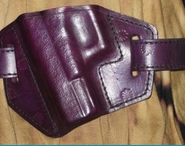 Jessie Gun Leather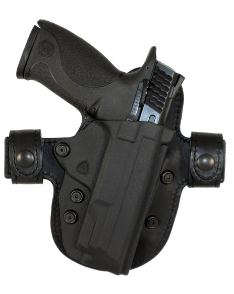 Minotaur – Gladiator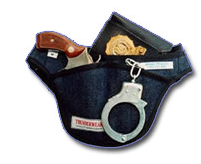 Thunderwear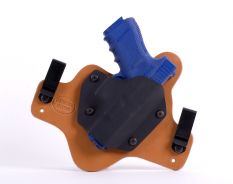 Old Faithful – tuckable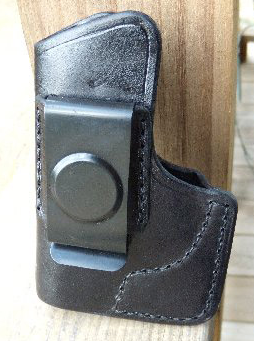 Meco – Inside the waistband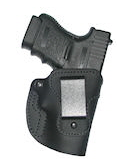 High Noon – Inside the waistband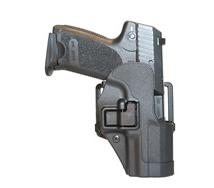 Blackhawk – SERPA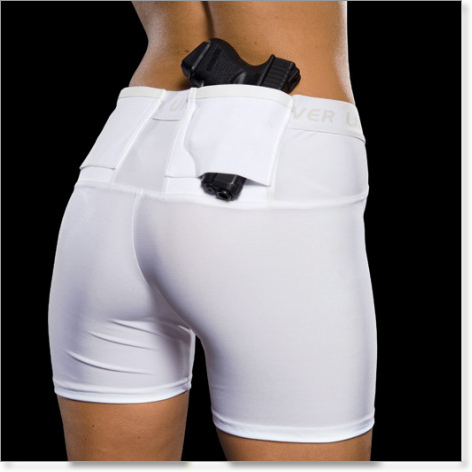 Undertech Undercover – Women's ultimate compression concealment shorts  (You can see my review here)

Fobus – ankle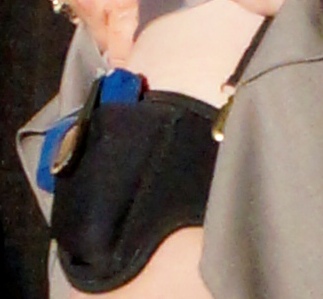 Desantis prototype – thy (with garters)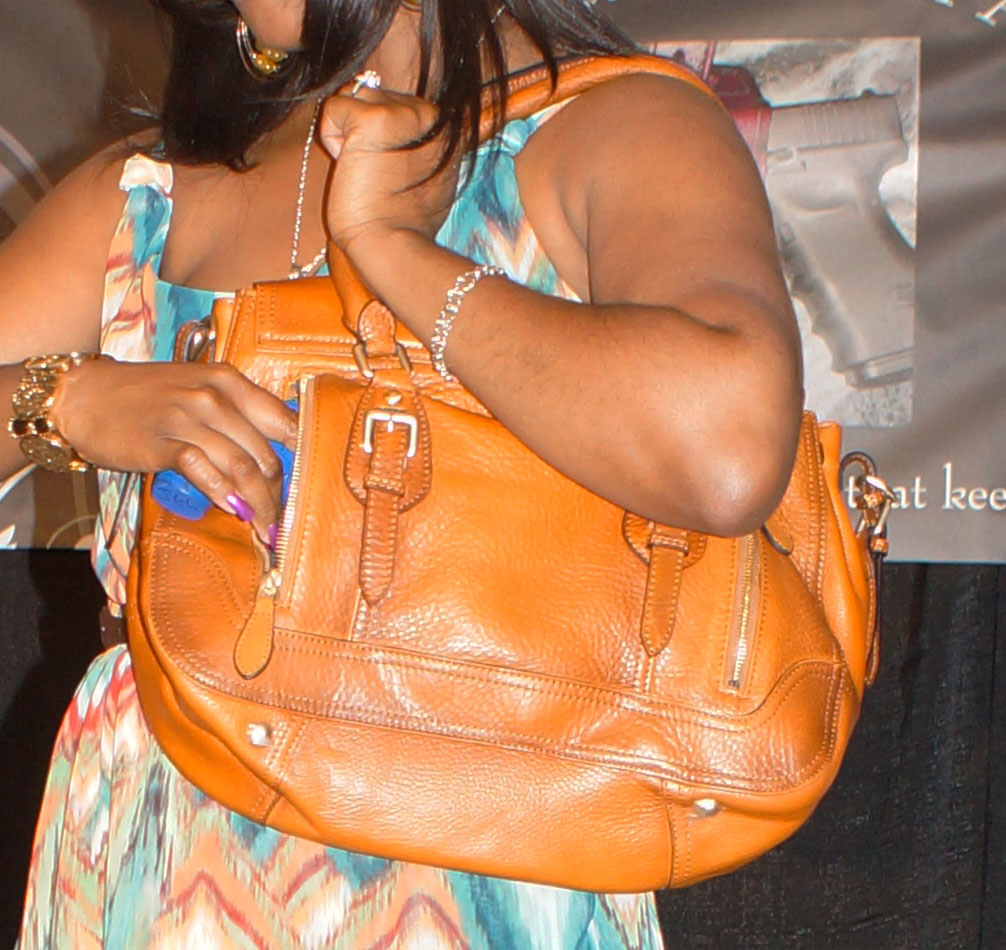 Shooting USA – "Carrie" prototype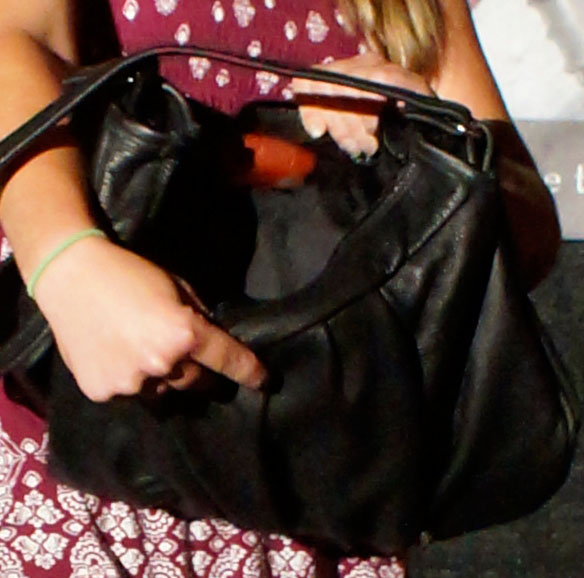 Desantis – purse prototype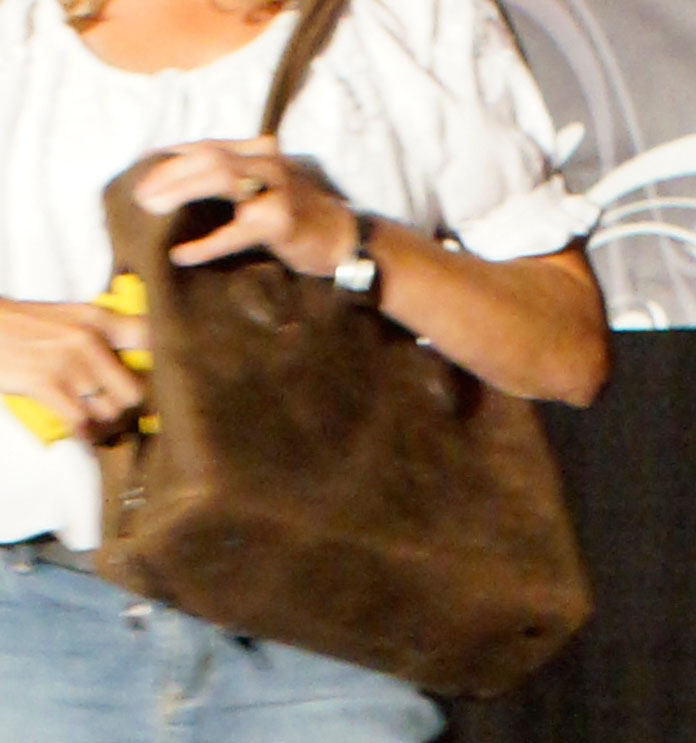 Browning – Samantha purse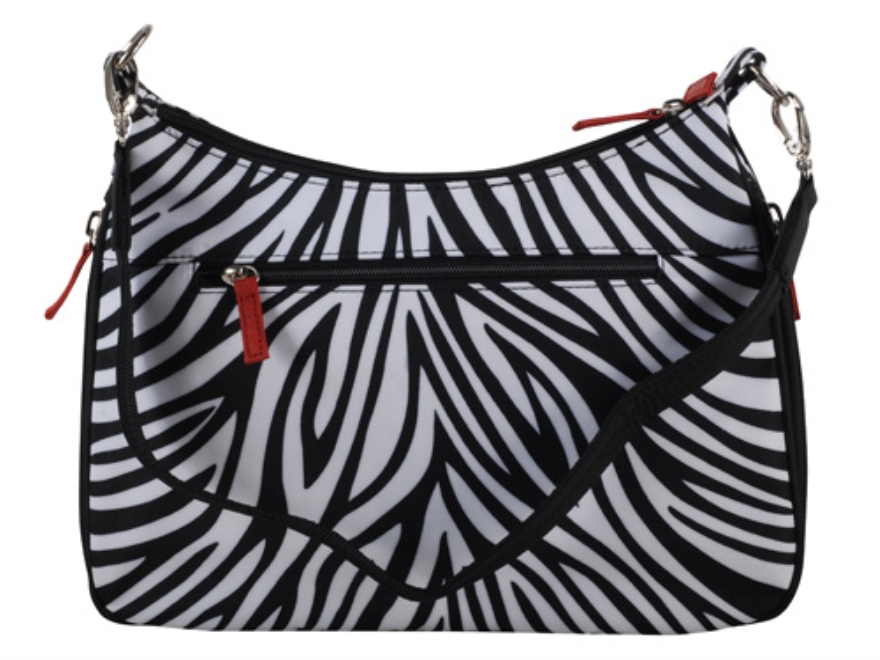 Gun Tote'n Mamas –  Basic Hobo in zebra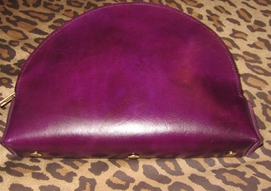 Jessie Gun Leather – Purple clutch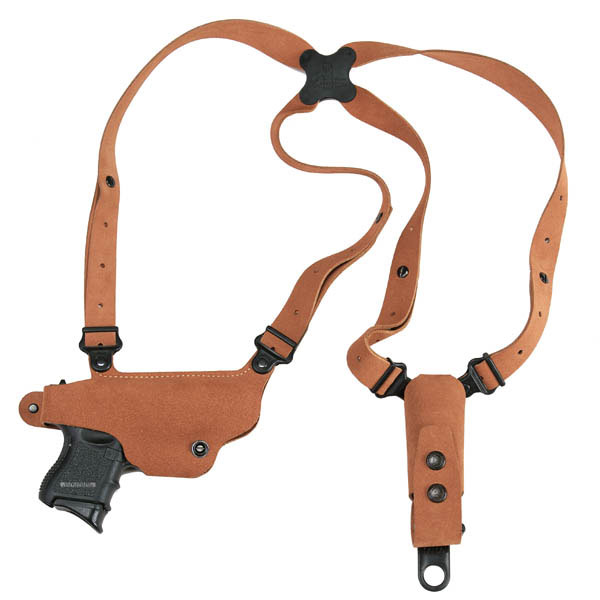 Galco – Classic Lite shoulder holster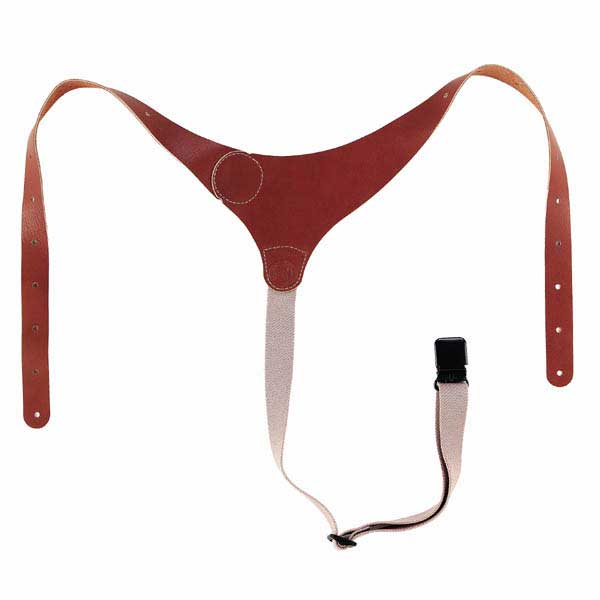 Galco – Half harness with belt clip
Worn with….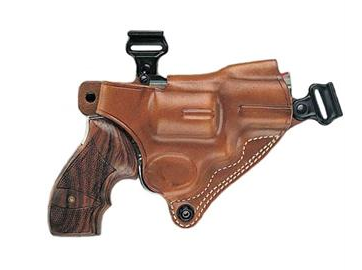 Galco – S1H horizontal holster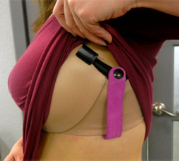 Looper Law Enforcement LLC – Marilyn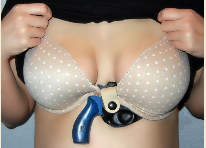 Looper Law Enforcement LLC – Flashbang
Like I said, the event was  a huge success. I am so thankful to everyone who played a hand in making this happen!  I can tell you that I really fell in love withe the food, culture, and people of New York. Boarding that flight home was truly a bitter-sweet experience.
© Packing Pretty, Grace McKee 2012